Its finally here!!!!
Jason Wu's debut collection for Target hits stores tomorrow morning at 8 am! The collection is just as feminine as I expected filled with pleats, lace, bows and peplum! Look back at my

previous blog

when the news first hit back in October! I am definitely going to be waiting for the doors to open at my local Target tomorrow morning and here are just a few of my must-have items: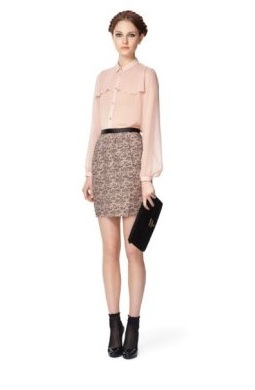 Lace Printed Skirt $30 and Blouse $35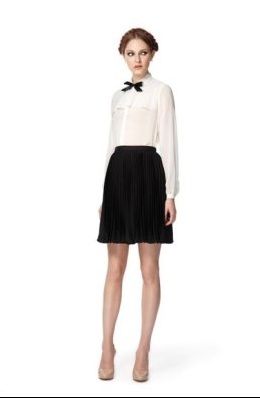 Blouse with Black Ribbon $35 and Full Circle Skirt $30
Floral Top $27 and Skirt $30
Peplum Top $33 and Pleated Skirt $30
Since everything is priced under $60, I may just get it all! That is if the crowds aren't out of control. I will post all the goodies that I get tomorrow bright and early!
Nite nite,
Miss Beanie